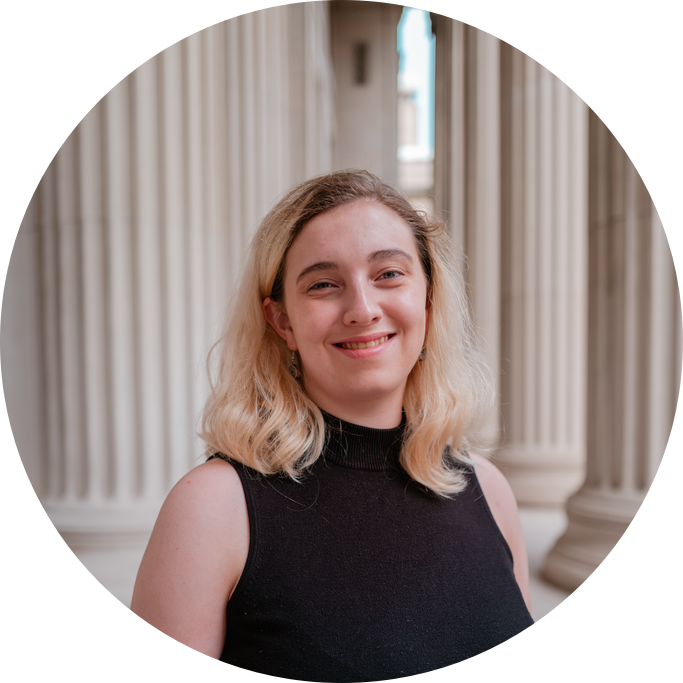 My name is Dani White, and I'm an MEng student in Electrical Engineering and Computer Science at MIT. I will graduate in May of 2022 and I'm currently looking for a full time position related to controls/robotics after graduation.
I work in the Learning and Intelligent Systems Group under Professor Tomás Lozano-Pérez. My research focuses on nonprehensile manipulation of paper, which you read more about here.
Before starting my MEng, I completed my undergraduate degree in Course 6-2 (Electrical Engineering and Computer Science) at MIT and graduated in February 2021. I've interned at Tesla as a Vehicle Software Integration intern, ASML as a Mechatronics intern, Zenuity as a Decision and Control intern, and Tulip Interfaces as a Hardware and Embedded intern. A lot of the projects below are from my work on MIT Motorsports, which is a student team that builds an electric racecar to compete in the FSAE Electric competition.
You can email me at dmwhite@mit.edu and find my resume here. Check out the links below for some projects that I'm proud of.
Projects